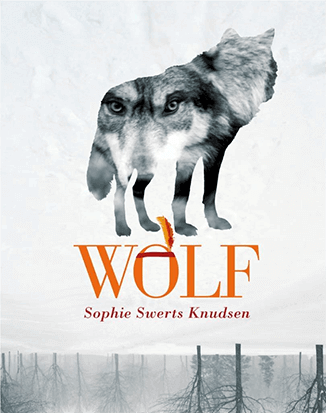 Wolf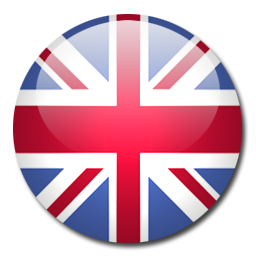 When Seppe turns ten, he's told he suffers from an aggressive cancer in his knee and needs to be hospitalized as soon as possible. During his stay in the hospital, he sinks ever deeper in a depression. When his parents buy him a book on the Sioux Indians, he finds comfort in daydreaming he is a courageous and strong Sioux warrior, and he will find his totem animal, which will give him the strength to fight his disease. Seppe will also befriend a nurse who has Indian ancestors, and who is the only one who does not pity him. Instead she pushes Seppe to his limits and shows him what true friendship is. Wolf is a story of courage, friendship and finding strength in places where life is truly difficult.
Wolf won the 1. prize as best children book in the category from 10 to 12 year at Jeugd Jury Vlaanderen 2011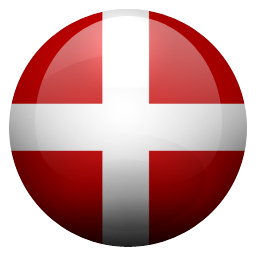 Sebastian få på sin 10-års fødselsdag en besked, der ændrer hele hans verden: En ondartet kræftknude i hans ene knæ betyder en livstruende sygdom, indlæggelse på Rigshospitalets børnecancerafdeling og fuldstændig isolation fra alt hvad der er vigtigt for ham: Fodbold, kammerater og skole. Han lukker sig inde og synker ned i depression indtil en sygeplejerske forærer ham en bog om Sioux indianerne. Fra nu af møder han kræften som en tapper indianer kriger mens hans totemdyr Ulven står ham bi, når han skal gennemgå smertefulde behandlinger og finde styrken inde i sig selv til at bekæmpe sygdommen.
Ulven er en realistisk historie om en dreng der har cancer men som ikke giver op og modigt kæmper imod sygdommen.
Op zijn tiende verjaardag krijgt Seppe te horen dat hij kanker heeft en dat hij dringend in het ziekenhuis moet worden opgenomen. Seppe sluit zich op in zichzelf. Hij komt zijn kamer haast niet uit en bijna niemand kan nog tot hem doordringen. Wanneer zijn ouders op een dag een boek over indianen meebrengen, verdiept Seppe zich helemaal in de wereld van de roodhuiden. Hij put kracht uit zijn dagdromen, waarin hij een streke indiaan wordt. Hij sluit vriendshap met Katinka, een verpleegster met indiaanse voorouders, en met Teresa, een meisje op de kinderkankerafdeling. Lamgzaam maar zeker wordt Seppe weer zichzelf en vindt hij de moed om tegen zijn ziekte te vechten.
Wolf is een realistisch verhaal over een jongen met kanker die zich niet gewonnen geeft en dapper doorzet, ook al is dat niet altijd makkelijk